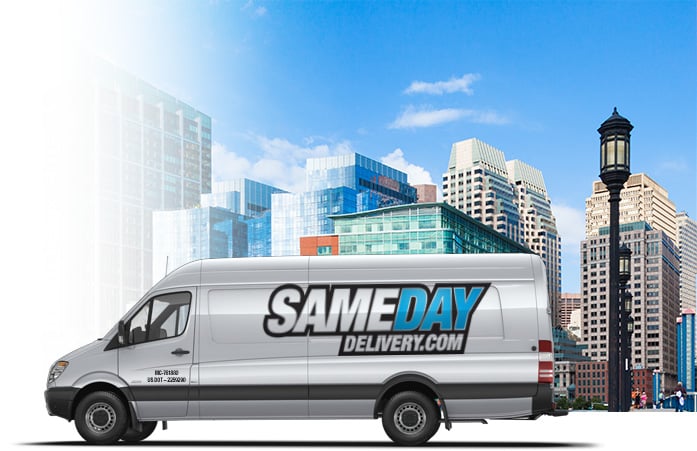 As an entrepreneur based business model, we understand the entrepreneurial drive and know what it takes to be a risk taker while providing a safe and reliable environment for success. We have the "Best" Same Day Delivery capacity and Expedited Carriers to provide exceptional services to customers across North America. Our independent agents enjoy the administrative, sales and technological support of a financially secure industry leader, along with the freedom that comes with having your own agency.
At SameDayDelivery.com, there is no limit to the opportunities with our vast network of carriers and more than 50,000 units on the road. Our independent agent business model is complimented by our Cloud based technology to bring you direct access to a full range of Same Day Delivery and Expedited Trucking services.
A true commitment to customer satisfaction and related experience within the same day delivery and overnight delivery services are key aspects throughout our team.