You don't have to load in more freight to a small shipment to take advantage of our air cargo services. SameDayDelivery.com handles both small and very large shipments. This option gives our customers more flexibility to create a custom shipment load that doesn't have to meet any transportation limits. We will get it delivered to your business customer based on your established specifications.
Expedited LTL Loads
Extra-Large Shipments
Time Critical Freight
Urgent Freight
Just-in-Time (JIT) Logistics Services
When your shipment absolutely has to get to its destination in the United States, Mexico or Canada for same day, next day or two-day delivery, turn to SameDayDelivery.com for ground and air transportation services.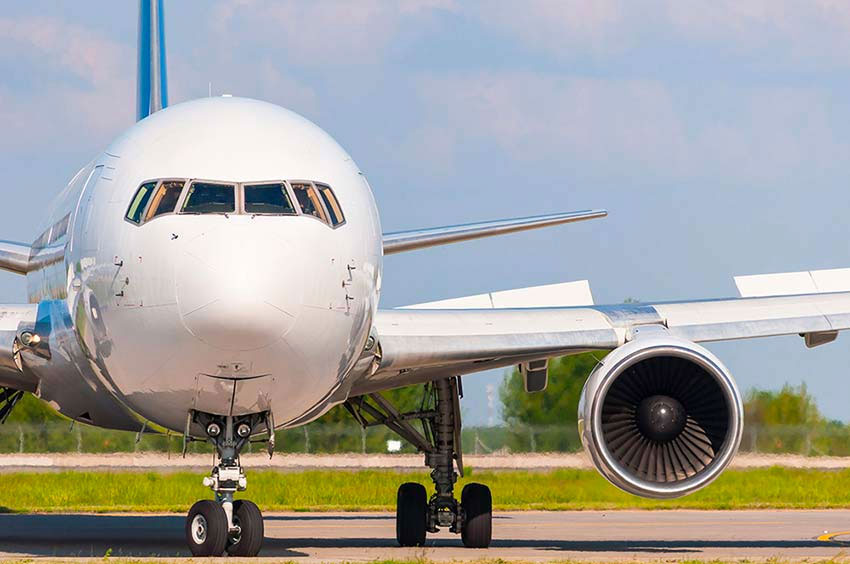 We make sure your freight reaches its destination in a safe and secure manner. Gain peace of mind that you are working with a reliable air cargo company whose services will work best with your shipments, deadlines and budgets.