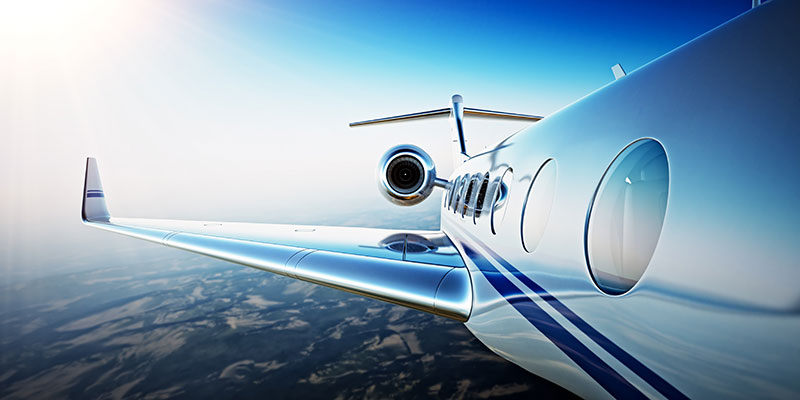 Here at SameDayDelivery.com, we offer two menu service levels: fast and fastest. Our priority freight company will send the shipment out immediately the moment it gets placed on the truck as there are no other stops made to the destination except for refueling the delivery vehicle. We also combine our fast transportation options with our superior customer service to provide a winning combination.
Dedicated agent will become the single point of contact as they assist you with the entire order and transportation process. They'll help you explore transportation options and pricing. Then they will dispatch vehicles and monitor the freight transportation process to provide follow-up information.
Professional and experienced drivers can handle all types of freight from JIT shipments to time critical crates. By placing the freight on a dedicated vehicle with no shipments from other customers, we cut down on cross docking, transfers and switching processes to avoid delays, damages and lost freight.
Real-time monitoring is performed by our agents as we track the progress of every shipment. From the time we pick it up to when it is delivered, we provide our customers with timely alerts in case there are any types of delays.
Priority shipping services from Samedaydelivery.com takes the hassle and stress out of B2B commercial freight transportation. For more information, contact our company today.