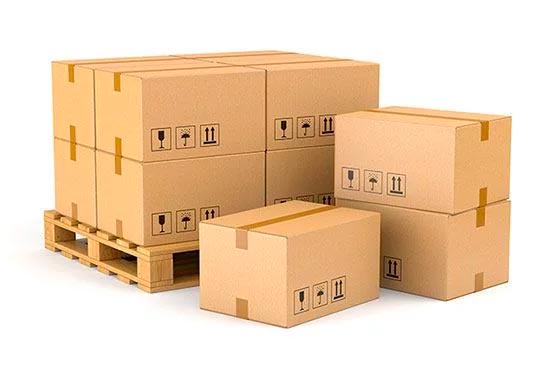 Every company has different delivery schedules and deadlines. You need versatile expedited freight shipping options that best fit your business operations. SameDayDelivery.com can handle the following freight deliveries:
Expedited LTL
Time Sensitive Freight
Full Expedited Truckloads
Hot Shot Freight Loads
Just-in-Time Shipments
Same Day Deliveries
Here at SameDayDelivery.com, we are committed to providing superior customer service combined with logistical strategies for commercial companies who need to get crates, palletized freight, machinery and equipment to a specific destination that same day. Let our customized service options provide you with additional advantages when you are trying to meet delivery deadlines, or when you simply need a faster way to get your freight to the next town. We are your trusted and reliable expedited trucking option.