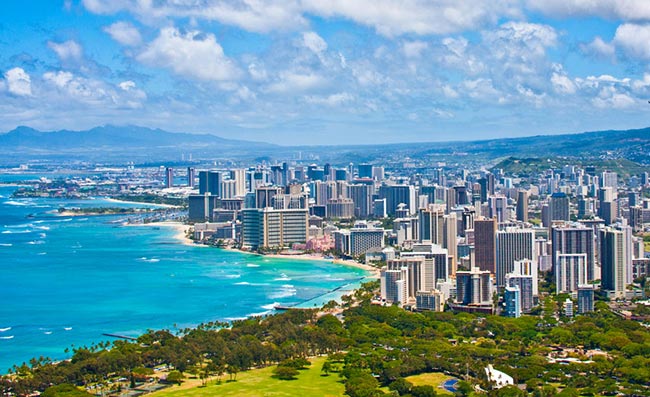 The islands are home to almost 1.4 million people plus with so many attractions and countless businesses, there is much going on in Hawaii and urgent freight needs. Such high activity can complicate your logistics especially when it comes to time critical deliveries and businesses that operate on a Just-in-Time production model. For that reason, SameDayDelivery.com offers Just-in-Time Delivery services to ensure your shipment arrives at its destination right as it is needed; reducing inventory costs and maximizing efficiency.
Couple that with superior business intelligence achieved with the help of our tracking systems, and you'll always be able to stay on top of your deliveries and take your operations to another level. Same day trucking and courier trucking isn't just a piece of what we do – it's where we specialize.
As your shipping partner and a full-service freight forwarder, SameDayDelivery.com works with you to determine your shipment's requirements, matching you with a cost-efficient, reliable carrier. We also provide a number of additional services for Hawaii companies to take advantage of.