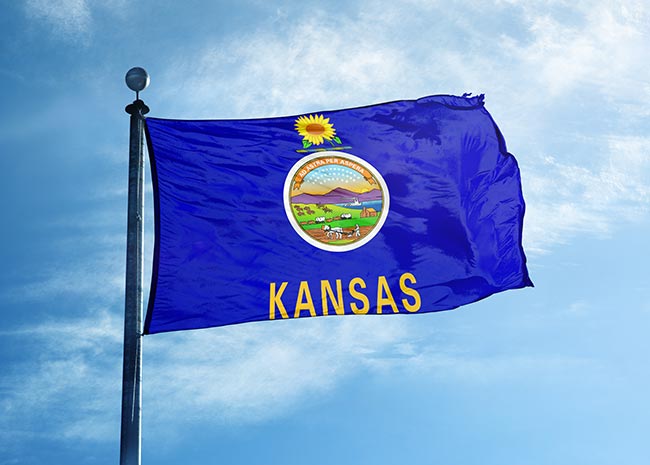 Being home to 2,871,238 people, Kansas can be a vibrant place to live in, let alone try to operate efficient logistics operations. Furthermore, if you operate on a Just-in-Time production schedule, worrying about cargo arrivals and departures can consume your day. Let SameDayDelivery.com alleviate these headaches with our Just-in-Time Delivery solutions, which handle your time critical shipments with speed and ease. These services are supplemented by our 24/7/365 customer support and tracking systems so you'll always know the status of deliveries and be able to plan accordingly, saving you both time and money.
There is probably no better introduction to our same day delivery services than our customer testimonials which we hope you will review.
SameDayDelivery.com is not your typical truckload company. We are a full service logistics company, capable of handling the coordination of all your shipments; large or small, near or far. Not only do we handle the coordination and tracking, but we also provide a number of other cargo solutions in Kansas.