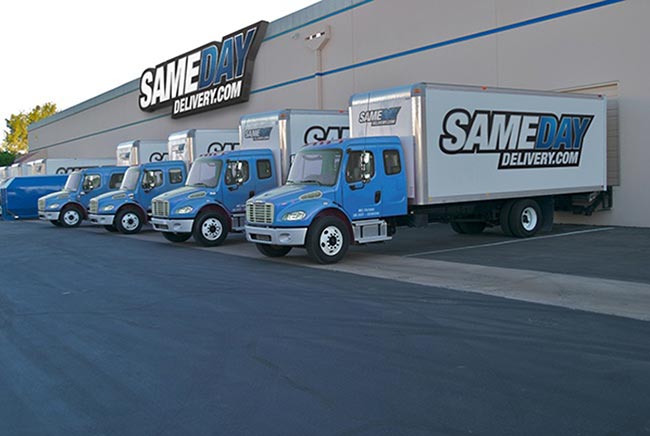 SameDayDelivery.com wants Topeka to keep counting on this booming business, and so provides the city exactly what it needs to stay on top.
Topeka's manufacturers and other advanced businesses know just how many sources a shipping crisis can have. Typically, your ordinary carrier will suffer a breakdown on the road, get caught in traffic, or otherwise be unable to complete the order. But even if your carrier doesn't run into problems, you can still find yourself short on necessary supplies. One way this can happen is if a valued customer demands that you send them new finished products ahead of your typical production schedule. Unless you're willing to lose that customer, you're gonna have to get ahold of the resources to make those new products, and to do so quickly.
SameDayDelivery.com provides quick shipments for every occasion. Serving Topeka proper along with Manhattan, Lawrence, Salina, and other communities in the region, we've come up with a foolproof plan to get you your supplies within 24 hours, no matter where they're coming from.