Depending on exactly what you're shipping, how far it needs to travel and when it needs to be there by, it may not be physically possible to complete the entirety of the journey via overnight trucking. But that's perfectly okay, too - because we'll also leverage the full might of our air transportation experience to your advantage.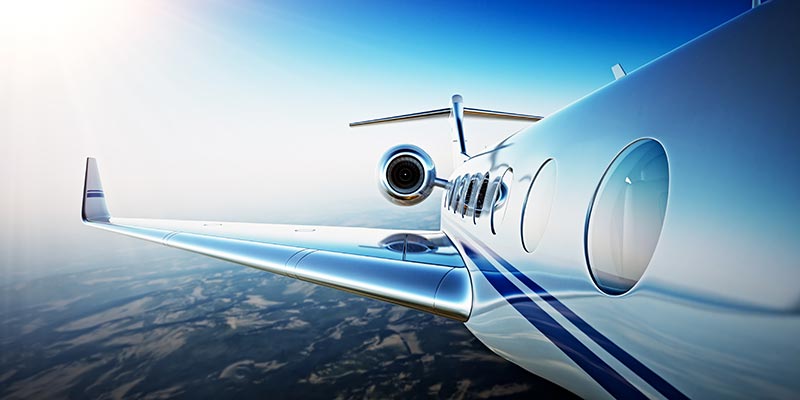 This includes benefits like:
Depending on the circumstances, we can easily secure your shipment room on the next flight out at the local airport.
If that flight isn't leaving soon enough or if there isn't any room, we can charter you the right type of aircraft to call your very own.
You'll still have access to a dedicated team of overnight trucking professionals - two, in fact.
The first will come to your location, load everything onto the truck and take it right to the airport.
The other pair will be waiting on the other end to unload your items from the aircraft, get them onto another specialty vehicle and carry them on through to the finish line.
Again, your dedicated agent will go over all of this with you well in advance so that you always have the most complete and actionable information to work from when making decisions as important as this one.
All during your shipment's journey, you'll also have access to state-of-the-art satellite tracking technology to keep you in-the-loop at all times. At any given moment, you're seconds away from bringing up a real-time map of exactly where your shipment is and how far it still has left to travel.
Not only that, but this same technology allows your dedicated agent to "ride along" with those drivers at all times. If conditions suddenly change and a major traffic accident is causing significant delays in the road ahead, or if an unexpected storm threatens to take that truck off the road for a certain period of time, your dedicated agent will re-route your drivers so that they can avoid these types of risks altogether.
These are just a few of the many, many examples of the ways in which we're willing to go above and beyond to complete your overnight trucking deliveries on-time, every time, no exceptions.