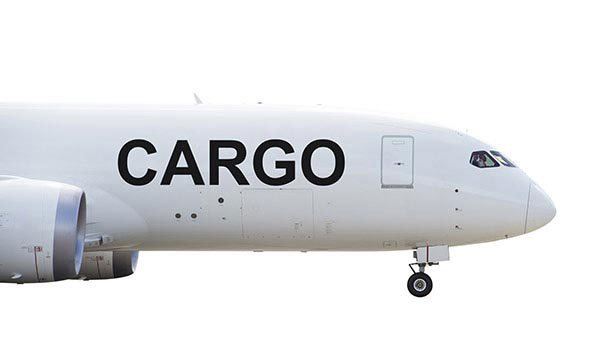 Unfortunately, there are times when a truck simply can't get your shipment to where it needs to be - at least on your current schedule.
Maybe your items need to arrive far too quickly and ground transportation can't handle the load. Other times, your shipments are just going too far or your final destination is too remote - essentially making a shipment handled 100% via ground transportation an impossibility.
But with SameDayDelivery.com, you'll be able to rest easy knowing that you have access to a team of dedicated expeditors who are available around-the-clock - 24 hours a day, seven days a week, 365 days a year - to help you reach your same day shipping goals, regardless of what those goals happen to be.
All told, same day air services are the perfect option for time critical, just-in-time (also commonly referred to as JIT) and same day deliveries, among other situations.
Regardless, we're excited for you to experience our "can do, don't worry about it" attitude up close and personal. When you pick up the phone and give us a call, the calm, cool and collected demeanor of the friendly voice on the other end of the line will set the tone for absolutely everything that happens from that point on.
We'll immediately spring into action, formulating your shipment's itinerary and accounting for all variables to mitigate as much risk as possible.
All throughout your shipment's journey, you'll also have access to our state-of-the-art satellite tracking technology - meaning that you'll never have to spend time wondering where your shipment is or how far it has left to go. You'll always know, beyond the shadow of a doubt, by way of the type of actionable information that you can use to make the best possible decisions moving forward.
This satellite tracking technology comes in handy in other situations, too. Remember that even though you're using predominantly air services, there will still be portions of the trip where your items are sent via ground transportation. If your agent detects anything on the route that may delay the trip too or from the airport - like unexpected road construction, a bad storm or some type of traffic accident - your agent will immediately put his or her expediting experience to work. They'll come up with the perfect backup plan that the situation demands, thus allowing your items to still arrive on-time with no exception.
If there are no scheduled flights heading to the area where your shipment needs to go, or if there ARE flights but there is currently not enough space on board, don't worry - your dedicated agent will work hard to charter you a plane so that it still gets there on-time. This of course means that you'll have the entirety of the aircraft to yourself, thus further reducing the possibility that your items will get lost or damaged in transit.
So whether you're attempting to consolidate your cargo onto a scheduled flight, or you're interested in chartering a plane, we'll proudly stand by your side every step of the way. You have important goals and, over the decade we've been in business, we've set up a process and an infrastructure that can absolutely be used to help make those outcomes happen.