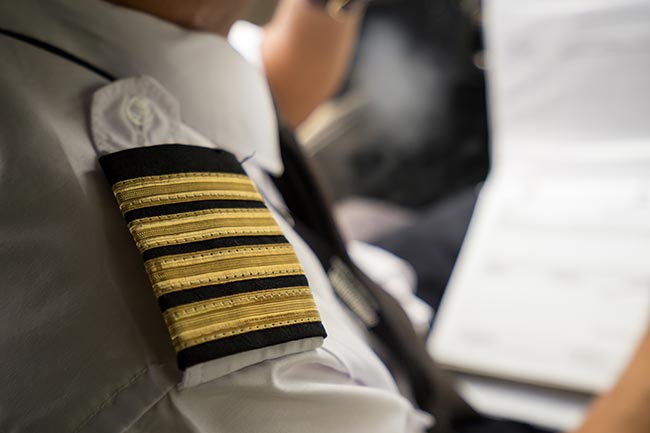 So regardless of which option ends up being the most appropriate for your unique situation, your experience from the moment you give us a call at SameDayDelivery.com will go a little something like this.
You'll immediately be matched up with a dedicated agent to call your very own - someone who will go to enormous lengths to learn as much about your business as possible. They'll also learn as much about your shipment as necessary, all in the name of matching you up with the most appropriate of the options outlined above.
Keep in mind that when we say this person is your dedicated agent, we mean it - they'll be available to you 24 hours a day, seven days a week, 365 days a year. Far too many other providers out there essentially keep their customers in the dark during the actual shipping process. You know that something has been picked up and you know about when it will arrive... but finding out anything beyond that is often an uphill battle.
That's simply not the way we do things and we're not going to start anytime soon. Your dedicated agent will always proactively reach out to you to keep you in the loop and to answer any and all important questions you may have.
At that point, a few different things will happen depending on which shipping option was most appropriate:
A team of Hot Shot truckers will come directly to your loading dock to load all of your essential items onto precisely the right type of vehicle. Again, our network of truckers is as vast as it is versatile - so there's never a team stationed more than just a few short hours away from your location, if that.
If the entirety of your freight's journey can be completed by ground, terrific - they'll get the job done properly. We send two drivers instead of one so that they can strategically switch off with one another to keep your truck on the road, no matter what.
If air transportation is an option, those truckers will take your freight directly to the airport and get it all loaded onto a plane before the terminal can call "wheels up." When your freight arrives at the destination airport, there will be another team waiting to load your items back onto a truck and carry them the rest of the way to the people who need them the most.
All throughout this time, we'll leverage state-of-the-art satellite tracking technology to your advantage - making sure that you always know what is happening with your precious cargo. If you're ever curious as to how far your items still have to travel, you can get real-time updates in a matter of seconds. Of course, you can always pick up the phone and call your friendly, dedicated agent, too - whichever you prefer will work for us!
In the end, rest easy knowing that whether your items are going by ground or by air, our Hot Shot services at SameDayDelivery.com are dedicated to getting your goods to their destinations WELL within your deadline. If you need to get those items across the country in a matter of days, we'll be there for you. If you need to get them across the state in a matter of hours, we have the expertise and the resources to get it done.
We keep close contact and maintain intimate relationships with ALL of the best cargo lines and with the most skilled drivers in key locations, exactly for a situation like the one you now find yourself. Because no matter how sudden your shipping needs change or how pressing that deadline feels like, we are more than equipped to handle them.