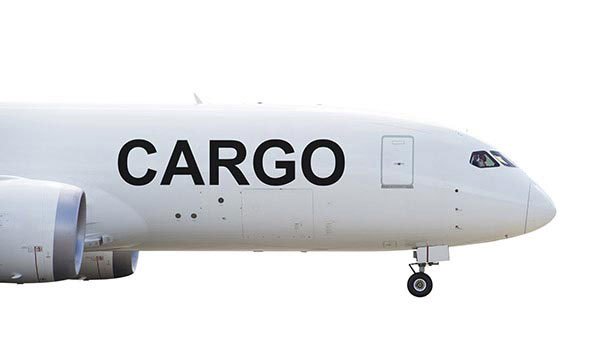 As stated, there are a number of different factors that go into making air freight shipments possible.
Maybe the most important of those is a strong logistics chain.
At SameDayDelivery.com, we've worked hard to position ourselves in a way that lets you unlock this major competitive advantage via a series of advanced expediters and air freight providers who are always at your beck and call.
Our longevity, combined with all of the relationships we've worked hard to forge in this industry, make us the perfect option for your shipments regardless of size.
All told, we will always carefully consider the following factors when executing your air freight shipments:
We will always look after the safety of your shipment, making sure that your supplies, parts, products or other essentials get to where they're going in the best possible condition, no matter what.
We also place a high priority on speed. Because we've established relationships with all of the best airline partners in the industry, we can get your shipment across the state - or the globe - as quickly as possible.
We also always pledge to keep you in-the-loop at all times and we will absolutely never keep you guessing regarding the status of your shipment. Your dedicated agent will always proactively reach out to you to let you know what is going on and to make sure you know when the shipment will arrive at its destination.
In the end, we also want to create the most convenient experience possible for you. We want to remove as much of the hassle from the shipping process as we can so that you can get back to focusing on the thing that matters most: your business.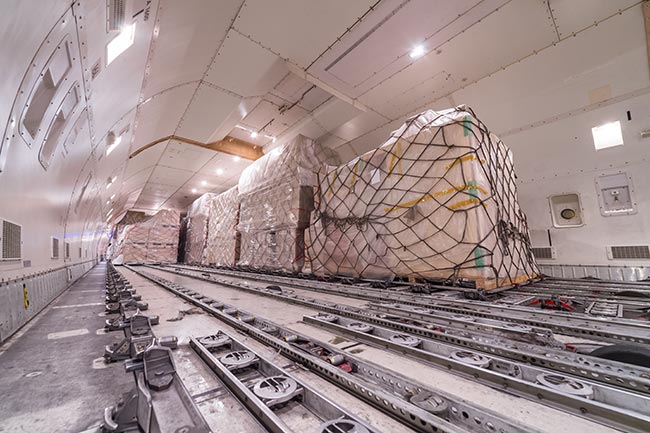 Once you let us know what you're shipping and where it needs to go, our team will get to work on formulating the best possible plan to help accomplish these goals. We'll start by sending a team of drivers to your location to pick up your items and load them onto exactly the right type of specialty vehicle. We say two drivers because that will make sure that even if the nearest airport is a long distance away, they'll be able to switch off driving responsibilities strategically and they'll never have to stop for anything other than fuel.
As your air freight shipment reaches the airport, it will be loaded onto the next flight out (or, in certain situations, we'll have chartered you a flight to call your own). The moment that plane lands at the destination airport, another team of drivers will be ready and waiting to see that shipment through to the finish line. Truly, it doesn't have to be much more difficult than that - and with SameDayDelivery.com by your side, it absolutely won't be.