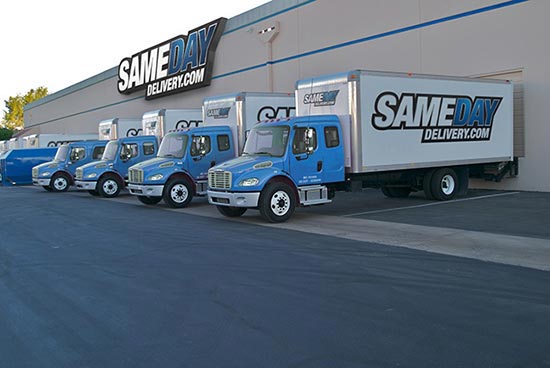 At SameDayDelivery.com, we've been in this business for over a decade and in that time, we've been a part of countless situations like the ones described above. But you don't even need to be in the middle of a legitimate crisis to need expedited delivery services - sometimes you just have items you want to get out the door and into the hands of the people who need them the most sooner rather than later.
So for those types of situations both normal and unusual - for those types of deliveries both large and small - know that you DO have access to a trusted partner who is every bit as committed to making a successful delivery as you are. More than that, we're only a phone call away - which is exactly how things should be.
As stated, the team at SameDayDelivery.com has years of experience getting all manner of items from "Point A" to "Point B" in one piece. More often than not, our chief expedited delivery service takes the form of our myriad of different ground transportation options.
As soon as you pick up the phone and give us a call, you'll be paired up with a dedicated agent who will take the time to learn as much about your shipment (AND your business) as possible. That way, they'll have all the actionable information they need to match you up with the right type of vehicle and the right team of drivers to make your successful expedited delivery no longer a matter of "if" but "when."

Speaking of specialty vehicles and other options to keep your items safe and sound at all times, just a few of the expedited delivery solutions we offer include:
Sprinter Vans
Small Straight Trucks
Large Straight Trucks
Expedited Full Truckload
Air Freight Aircraft
Air Charter Aircraft
So even if you've called around to a number of other providers who told you "sorry, we don't have the type of vehicle needed to get that job done," know that SameDayDelivery.com has exactly what you need, when you need it, absolutely no exceptions.
More than that, your dedicated agent will be available to you 24 hours a day, seven days a week, 365 days a year. If you have an important question, it doesn't matter what time of day or night it is - you're never more than a phone call away from the answer.
Depending on the specific nature of your delivery and how far your items have to travel, it may not actually be possible to complete the entirety of its journey by ground. But we have a plan for that, too - and it relies on the invaluable relationships we've forged with all the best air transportation providers in the industry over the years.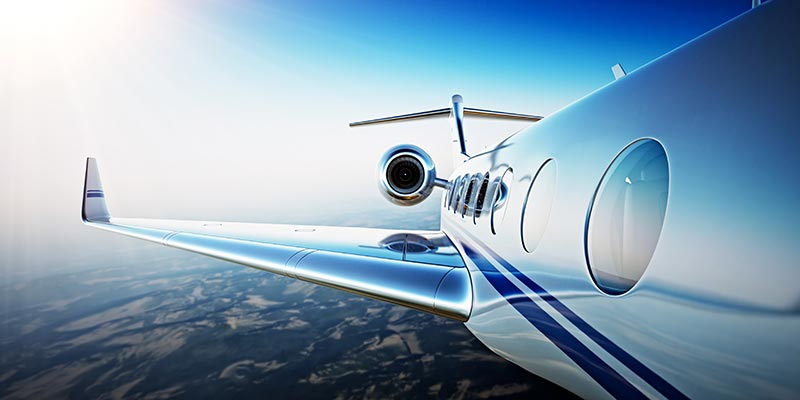 That's right - if the situation demands it, we'll immediately snap into action and schedule you space on the next flight out at your local airport. A team of drivers will come to your location with exactly the right type of specialty vehicle and load everything onto the truck right away. They'll take those items to the airport and get them loaded onto a plane and when that aircraft reaches its destination airport, there will be another team of drivers waiting on the other side to finish the journey as soon as possible.
If the next flight out at your local airport isn't leaving soon enough or if there isn't enough room, we'll even schedule you a charter aircraft to call your very own. All of this just goes to show that there's no limit to the lengths we're willing to go to in order to create the most successful expedited delivery experience possible for customers like you.
Again - your dedicated agent will explain all of this to you during your initial call so that you know exactly what you're dealing with moving forward. No decisions will be made without your consent and you'll know exactly where different options fare in terms of cost and delivery times, all so that you can choose a solution that falls within both your requirements and your budget.