Many find that handling these types of logistical challenges can quickly become a full-time job - which is problematic since you already have one of those monopolizing the majority of your time. But you're also in a situation where "any old" shipping provider just won't do. You need a team of people who have the number one objective of helping YOU accomplish YOURS.
At SameDayDelivery.com, we've proudly acted as that partner for countless clients over the years and our Hot Shot transportation services are a large part of how we do it. Designed from the top down to be more than just simple "ground transportation," our Hot Shot service offerings are intended to be the ideal solution for when you MUST get those shipments across the United States (or Canada and Mexico) on-time and in-full.

But even going beyond that, our Hot Shot transportation service offerings bring with them a wide array of additional advantages - all of which are certainly worth a closer look.
One of the most important things to understand about logistics is that regardless of how many precautions you take, there is still a chance that complications can arise. This isn't necessarily something you can control, but it IS something that you have to know how to plan for so that you can take steps to mitigate risk from the unexpected as much as possible.
This also illustrates the importance of having the right Hot Shot transportation company partner by your side - at SameDayDelivery.com, we take those steps to mitigate risk on your behalf so that you don't have to worry about a thing.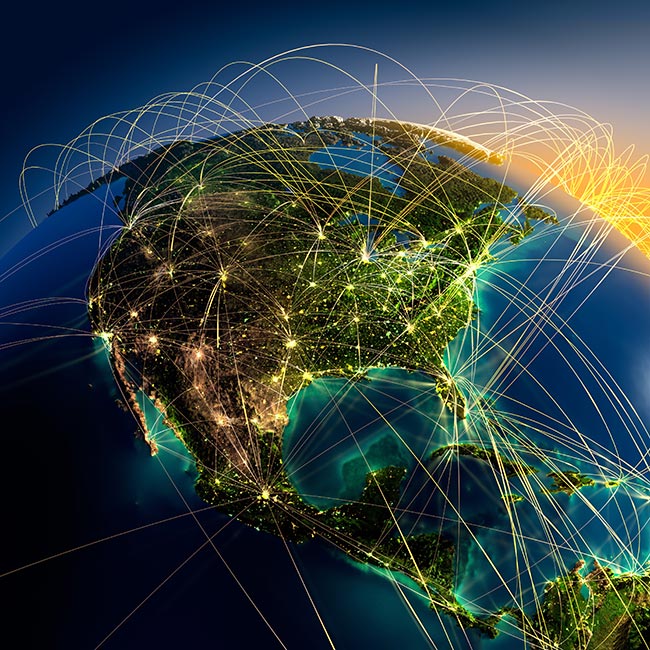 In the past, we realized that it was important to send not one but TWO drivers along with a shipment - so that's something we do on every single one to this day. This makes sure that at least one Hot Shot transportation professional is always well-rested at all times, eliminating the need to stop for anything other than to re-fuel in certain situations.
Likewise, we utilize sophisticated modern satellite tracking technology to make sure that we - and by association, you - always know what is going on with your shipment. Your dedicated agent can "ride along" with your drivers and can even take a look at the route ahead, keeping an eye out4 for anything that could cause an unexpected delay like traffic jams, accidents or other obstacles like road construction.
In the event that your delivery is about to slow down for any reason, your agent will snap into action - coming up with an alternate route to make sure that your drivers are always headed in the right direction at all times.
Finally, because our network of Hot Shot transportation professionals is so vast, know that you'll always be able to schedule a pickup in less than an hour - even for those sudden situations where an emergency delivery arises. In fact, your agent will probably have already started formulating the perfect route by the time you even have a chance to hang up the phone - that's how good they are. Because our drivers are spread out in strategic locations across the country, there truly never is one more than just a few short miles away from your location at any given moment.