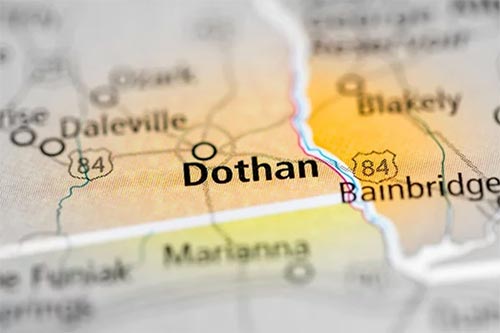 When you are looking for the top hot shot carriers that can move emergency or urgent freight to and from Dothan, Alabama, turn to the professionals here at Same Day Delivery Dothan. Your company will be teamed up with one of our fantastic agents who will become the single point of contact. They will handle the entire transportation order process, dispatch drivers and provide timely alerts.
In addition, our drivers are dispatched immediately to your pickup location within 2 hours after your call. They will professionally load up and secure your freight before driving directly to the end destination. For long-distance trips, team drivers will work together to minimize rest stops as they will take breaks in the moving vehicle.
When expedited trucking and air transportation solutions are required, reach out to the logistical experts here at Same Day Delivery. Obtain a trucking quote by contacting us today.