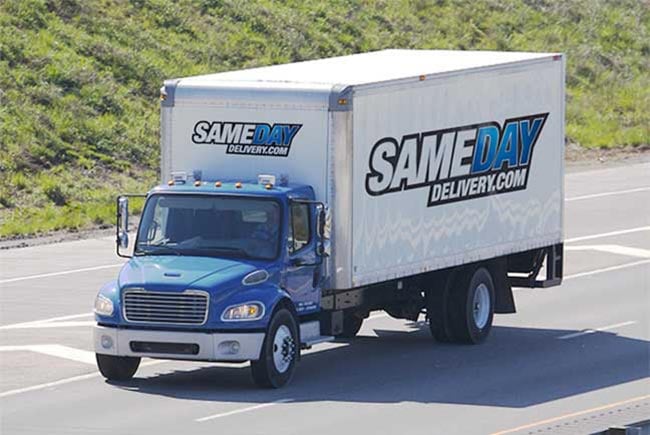 These services, as well as many other shipping solutions, allow us to be your trusted partner in logistics. Whether catching a local football game, eating out or spending time with the family, by utilizing a Third Party Logistics (3PL) provider in Georgia, you can have peace of mind knowing your cargo is in good hands.
SameDayDelivery.com stretches far beyond same day trucking in Georgia. Whether you're shipping a pallet through Atlanta in a cargo van or need a full truckload across the nation, we can help you make it work. Looking for something a little more long distance? No problem. We can also coordinate air freight and cross-country shipments. It's all part of the customized service you get when you utilize a versatile trucking company like SameDayDelivery.com.
So contact us via the number below today or use our contact form to get rolling. We look forward to bringing you the advantages of truly efficient logistics in The Peach State.