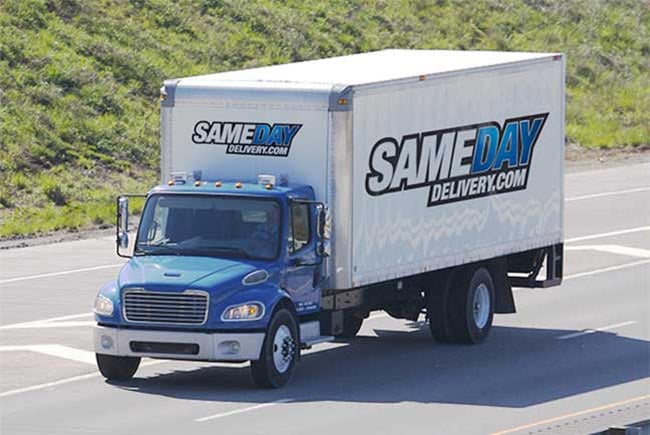 SameDayDelivery.com is here to make sure Savannah can keep providing that wealth for the long haul. As an expedited shipper with both ground and air resources, we specialize in providing emergency same day delivery Savannah services for businesses that are short on supplies.
One of the biggest problems Savannah faces is just keeping its supplies coming in smoothly. Road repairs and expansions rarely keep up with economic growth, meaning that as a city like Savannah develops and attracts new businesses, those businesses have to compete for a dwindling amount of road space.
As a result, Savannah's companies face regular traffic jams and so have a hard time getting the supplies they need on time. This is a problem for any firm, but it's particularly serious for heavy manufacturers and for companies that ship their products internationally, as such companies often operate on the tightest of schedules.
SameDayDelivery.com is here to save the situation and keep your business on its tight schedule.