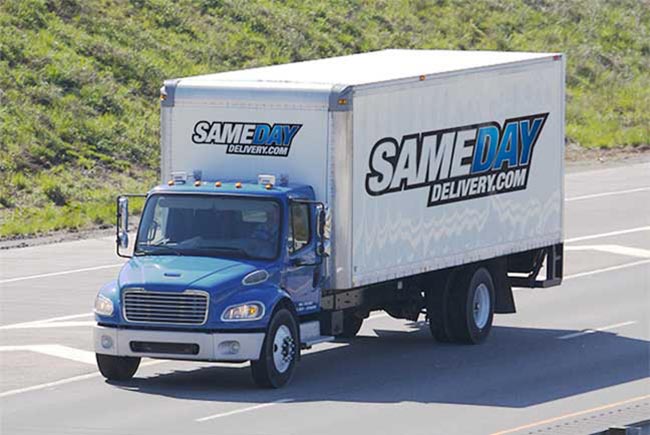 In addition to the bottom line benefits that come with working with a versatile freight forwarder, we also strive to simply make your job easier. Our customization, experience and support enable you to enjoy Oak Brook to its fullest, whether catching a local baseball game or dinner, knowing your logistics operations are in good hands.
SameDayDelivery.com stretches far beyond same day trucking in Oak Brook. Whether you're shipping a pallet to the other side of town in a cargo van or need a full truckload across the nation, we can help you make it work. Looking for something a little more long distance? No problem. We can also coordinate air freight and cross-country shipments. It's all part of the customized service you get when you utilize a versatile freight forwarder like SameDayDelivery.com.
So contact us today, and discover the advantages of truly efficient logistics in Oak Brook, IL. Please call today or complete our quick quote form to get started.