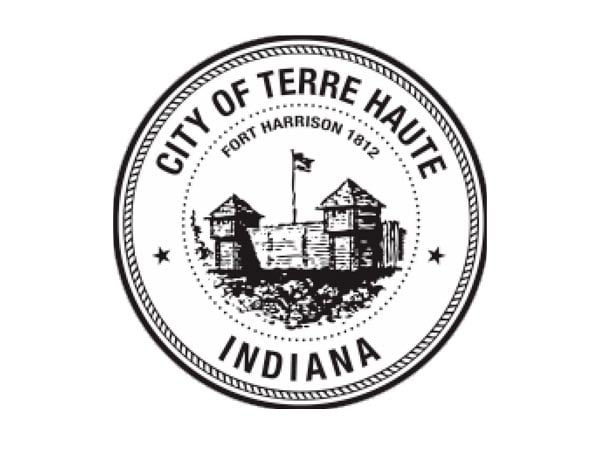 The more companies flock to the region, the more prosperous Terre Haute becomes, yet the more challenges it encounters providing its businesses the supplies they need.
SameDayDelivery.com keeps the supply lines running smoothly. With more than ten years of experience in Terre Haute and the surrounding area, we know exactly what can go wrong for local companies' logistics operations and have perfected a strategy for resolving such problems.
We pride ourselves on providing peace of mind to Terre Haute firms. No matter how large or small your business, how far away your supplies come from, or how rare and delicate those supplies are, we guarantee you can get what you need the very same day you order it.

SameDayDelivery.com has long provided shipping services to Terre Haute, as well as to nearby Western Indiana communities like Bloomington and Crawfordsville. From the moment we started serving the area, we've made it our business to know what keeps local entrepreneurs up at night. Frequently, these local titans of industry are worried about shipping emergencies, which can come out of nowhere and are often highly difficult to resolve. When you're operating on a tight schedule and depend on parts from distant locations, it's hard not to worry that a supply disruption will permanently damage your business.
SameDayDelivery.com wants you to stop worrying. We've developed a strategy capable of insulating you against even the worst supply disruptions, so you can keep running your business as usual.