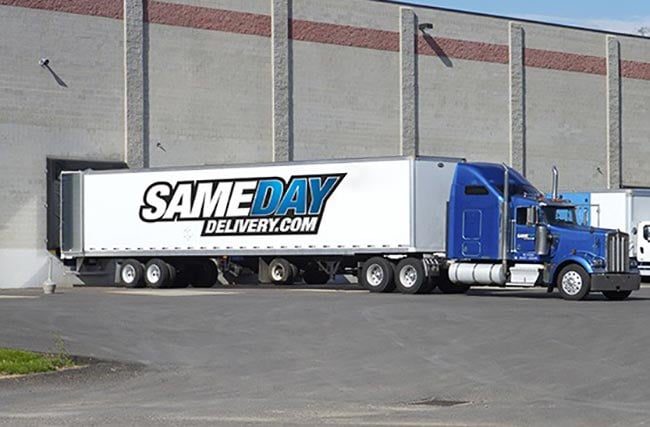 These services, as well as many other shipping solutions, allow us to be your trusted partner in logistics. Whether catching a local football game, eating out or spending time with the family, by utilizing a Third Party Logistics (3PL) provider in Louisiana, you can have peace of mind knowing your cargo is in good hands.
While same day delivery is of course a specialty, our comprehensive services are not limited to only The Pelican State. Whether you're in need of a sprinter van to deliver something across Baton Rouge, or you're looking to fill a truckload for a cross-country shipment, we can help. Our network of partner carriers stretches throughout Louisiana and the rest of North America. We can even help with your air freight requirements, bringing unrivaled speed to our services no matter how near or far your load's destination may be.
Discover true efficiency and all the advantages same day delivery in Louisiana can provide, and contact us today.