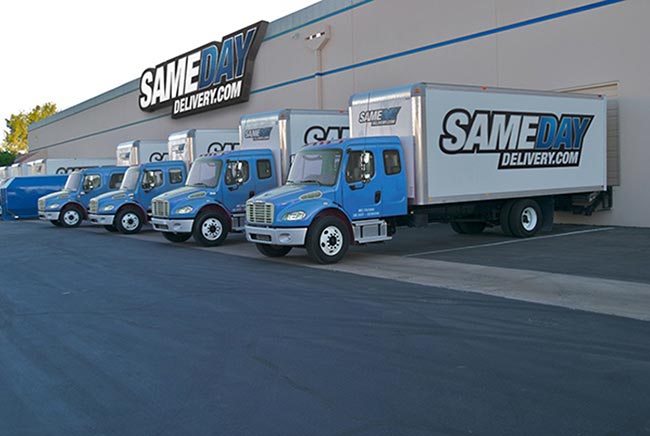 SameDayDelivery.com wants to keep the dynamism going. As a same day delivery Lafayette expert, we're familiar with the town's eclectic mix of industries and know what supplies local businesses need to keep running strong. We're committed to bringing those supplies in at high speed whenever they're needed.
As with any town that hosts a diverse mix of industries, Lafayette has always had to deal with supply problems. Local manufacturers and other advanced businesses operate on tight schedules, meaning that even a minor mistake from their shippers can totally throw off the production process. Meanwhile, those shippers have to deliver from farther and father away, raising the likelihood that sooner or later, they'll run into problems that disrupt the delivery.
SameDayDelivery.com is committed to making up for all these shipping problems.