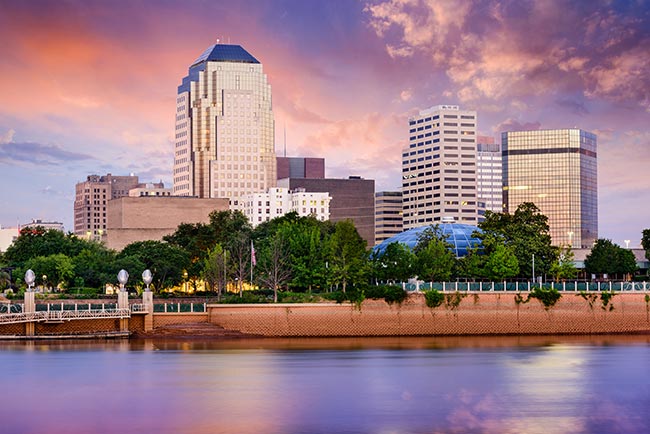 To keep these jobs and wealth rolling in, Shreveport & Bossier City businesses need steady access to critical supplies. SameDayDelivery.com provides that access. As an expedited freight carrier with a long history in the region, we specialize in organizing rapid deliveries to Shreveport and Bossier City on short notice.
For an economy as complex as that of Shreveport & Bossier City, shipping delays can be a nightmare to coordinate. Hundreds of businesses all depend on the same roads and airports for access to their supplies, meaning traffic jams are a regular occurrence. Even putting traffic aside, the Shreveport area's shippers often have to deliver from distant corners of the country, making them vulnerable to a whole range of obstacles on their long journeys. Missing supplies, then, is par for the course for many Shreveport & Bossier City businesses.
SameDayDelivery.com shows these businesses they can expect more than what standard carriers allow.