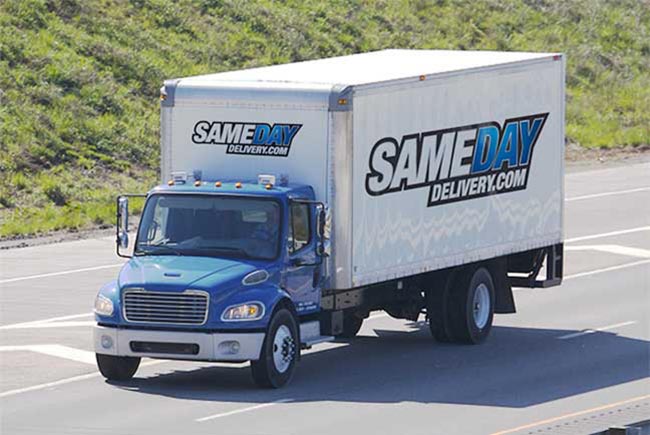 These services, as well as many other shipping solutions, allow us to be your trusted partner in logistics. Whether catching a Wolfpack game, eating out or spending time with the family, by utilizing a Third Party Logistics (3PL) provider in Raleigh, you can have peace of mind knowing your load is in good hands.
SameDayDelivery.com's wide-ranging services are not limited to just Raleigh, of course. Whether you're in need of a box truck to shoot across town or through North Carolina, or even if you need a full tractor trailer to travel cross-country, we can help make it happen. Our network of partner carriers stretches through North Carolina and all of North America. We also have air freight services for the truly time critical load. With such versatile, comprehensive capabilities, SameDayDelivery.com is well-equipped to be your full-service third party logistics provider.
So contact us today, and discover the advantages of truly efficient logistics in Raleigh, NC.