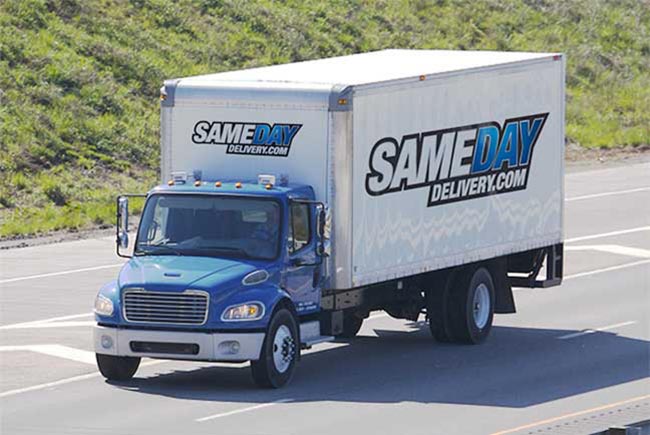 SameDayDelivery.com keeps the prosperity coming by providing Providence with the quick shipping service it needs to get out of a jam. As a same day delivery company Providence has been turning to for more than a decade, we're well aware of the problems that a port and industrial city can face.
Supplying port cities is so challenging because of the tight schedules local businesses operate on. International shippers, support companies, and manufacturers all plan their activities to the tune of global production schedules. If shipping is thrown off by even a few hours, all other processes are threatened, forcing Providence's producers to scramble and take quick action to right the ship. Given the high costs of such scrambling, Providence businesses can't afford even the most minimal shipping delays.
SameDayDelivery.com is an expert at minimizing delays and maximizing shipping speed.