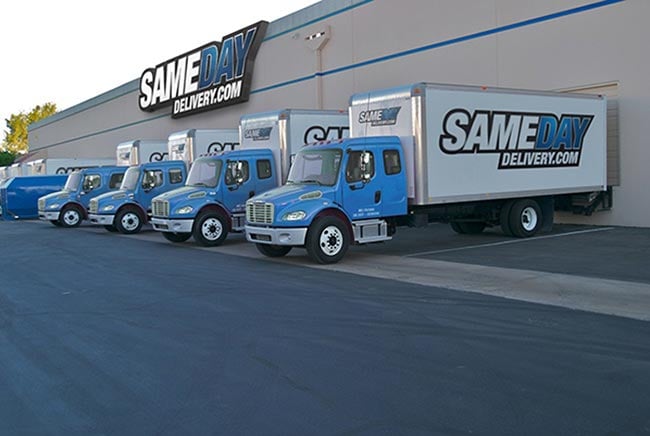 SameDayDelivery.com keeps these demands met consistently throughout the year. As a same day delivery company Sioux Falls, our job is to step in when standard carriers fall short of their deadlines.
While Sioux Falls businesses often have difficult shipping needs, their suppliers are generally equipped to handle those needs under ordinary circumstances. The problem is that circumstances aren't always ordinary. What may look like a standard delivery can rapidly devolve into a desperately difficult shipment, especially when storms, traffic jams, and other issues arise without warning. In the face of so many unexpected risks, Sioux Falls businesses often wonder if they can ever truly be confident their supplies will arrive.
SameDayDelivery.com is prepared for any shipping emergency, no matter how unexpected or how desperate.