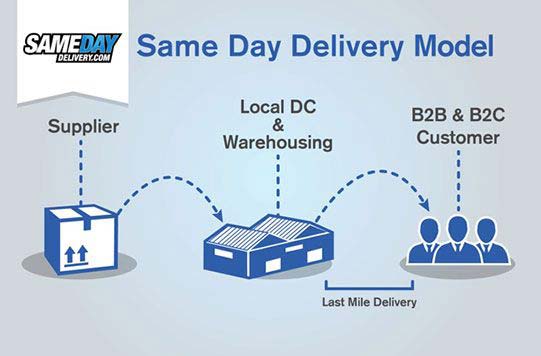 Your Freight's typical journey can be broken down into three phases: the first mile, the middle mile, and the last mile. The first mile takes it from a production facility to a warehouse, while the middle mile takes it from that warehouse to a distribution center – which usually accounts for most of the distance it travels.
During the last mile is where large shipments of goods diverge into hundreds or thousands of individual deliveries, each with its own route, location, and timing.
As your express delivery changes hands and transportation modes, there are many opportunities for a single point of failure throughout the logistics chain – and a chain is only as strong as its weakest link.