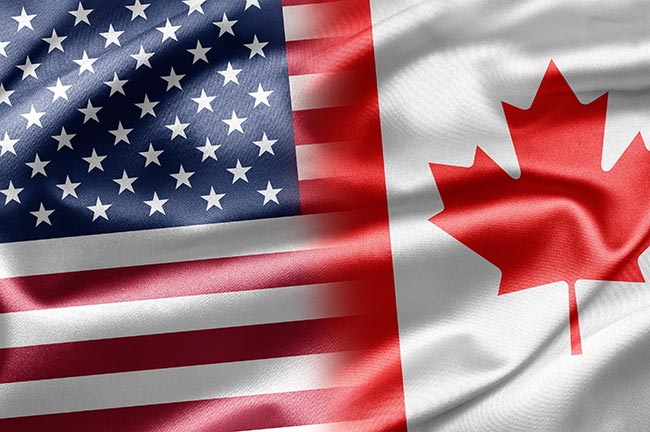 Here at SameDayDelivery.com, your transportation needs are our business. Not only should you receive reliable and dedicated long haul trucking solutions, you should also get trusted customer service that can help manage all the logistical details.
Our dedicated support agents are standing by to help you with the entire shipping process.
The moment you give us a call, you obtain the following benefits:
A dedicated agent who becomes your single point-of-contact for the freight transportation services.
We handle every detail -- from helping you select the right transportation method and vehicle based on your shipment and schedule, to providing alerts using our satellite tracking technology so you know when the shipment will arrive.
Experienced and trained drivers dispatched after you place the order, as they will arrive at the pickup site within a few hours.
Open communication regarding the status of your shipment as we immediately inform you of any unexpected delays.
Reliable long haul trucking services available 24 hours a day, 7 days a week and 365 days a year for your busy schedule
When your shipment has to travel longer distances, contact SameDayDelivery.com for our fast long haul trucking solutions. We'll get your shipment there on time for same day, next day or two-day delivery. Contact us today to get started.