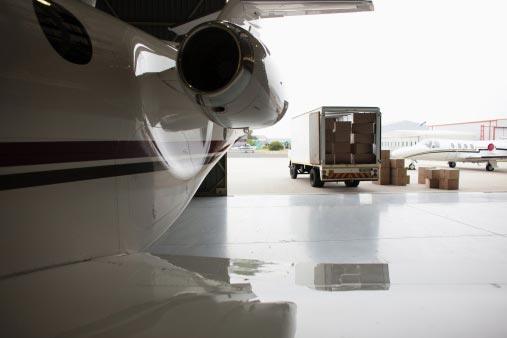 Our commitment to quality same day delivery services goes far beyond merely scheduling and chartering flights. SameDayAirCharter.com never takes our eyes off your goods, no matter how far they have to fly or how long the trip takes. We have invested in the most advanced tracking methods available, which we use to monitor your items while they are in the air. As they make the trip, we will note any changes in estimated arrival times and update you accordingly. This means that you can plan around delays or early arrivals, keeping your business running smoothly no matter what happens.
Besides letting you know what time your goods are going to arrive, our tracking devices also allow us to make sure that time is on or ahead of schedule. If your goods have to make a connecting flight but fall behind while in the air, we check to see whether they will still arrive in time for the connection. If not, we will find another connection that they can make or charter a new flight of our own, making sure that they are delayed by as little as possible.
Beyond tracking, SameDayAirCharter.com keeps your goods safe, notably by making sure they are stored in a way that prevents them from being damaged en route. We also vet the airlines we work with in detail, and only select the ones that have a proven track record for successful deliveries. We never let anyone handle your goods that we wouldn't trust with our own critical freight.
For more information on same day air charter services, contact SameDayAirCharter.com today at (800) 713-1000.