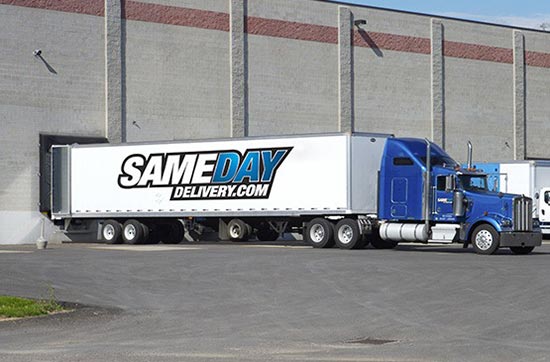 Effective logistics is one of the most critical elements of a successful business, which is why few problems have more potential to derail your company than shipping ones. If your deliveries do not go according to plan, you can end up suffering:
Operations Obstruction- Shipping emergencies can deny you access to essential resources, leaving all of your operations frozen until you resolve the issue. Given how expensive it is to maintain most modern business capital, this means you will be wasting thousands of dollars an hour with nothing to show.
Customer Complaints- Even if you clearly specify what your shipping policies are, some customers have other plans. When a client demands that you get your products to them faster than you ordinarily can, you cannot simply ignore them, as this could harm your reputation. But how can you get there on time?
Impediments to Expansion- Limited or unreliable logistics make it hard for your company to grow. If you can't count on your carriers to react quickly, you won't be able to ensure that necessary supplies keep coming in on time.
SameDayShippingCompany.com breaks down all these barriers to success. As a same day shipping company with more than a decade of experience, we can respond quickly to any emergency, as well as cater to the growth of your company. This keeps your supply lines running smoothly, your customers happy, and all your business goals met.