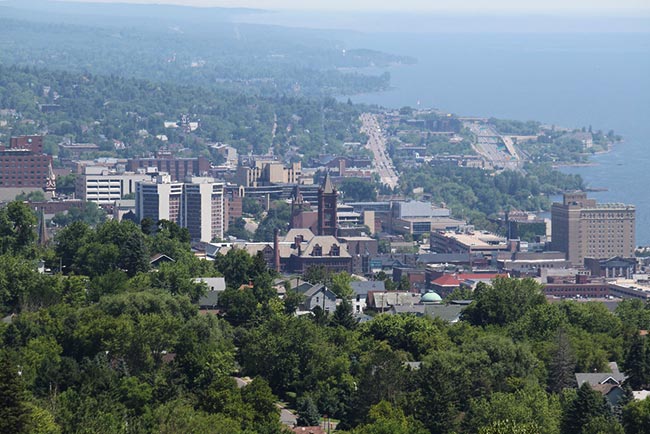 Like all major cities, Duluth has its problems getting supplies on time for the myriad businesses competing to use its roads. But Duluth's problems are exacerbated by its location within the frigid Iron Range. In such a cold community, ice, snow, and other weather issues are a frequent barrier to successful shipments. No matter how well you plan your supply lines, there's always a risk that your trucks will be cut off, threatening your ability to produce on time. Thus, no Duluth business can get by without a backup plan.
SameDayDelivery.com is the backup plan. We offer emergency shipping services for businesses in Duluth and all other communities in the region, including Brainerd, Minnesota as well as Superior, Wisconsin.
To learn more about SameDayDelivery.com or request a free quote, give us a call.