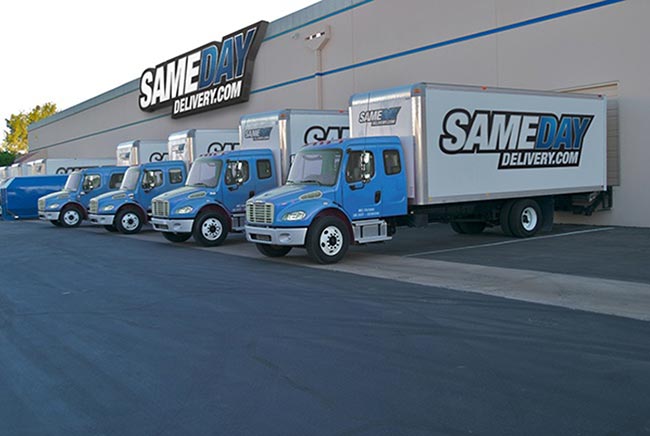 From agricultural cooperatives to tech firms to retailers to energy companies, every manner of industry has set up shop here, creating a robust local economy and generating growth that continues right up to the present day.
SameDayDelivery.com wants to keep the growth going. As a same day delivery Columbia expert, we're attuned to the many supply problems faced by businesses in this community, which often operate on tight schedules and thus can't deal with even the briefest shipping delays.
We provide swift solutions to such problems through our coordinated air and ground services. Our network of trucks, drivers, and airline affiliates extends all over North America, putting us in the perfect position to supply any Columbia business. When you're struggling to get your hands on key inputs for your company, just give us a call and we'll get them to you straightaway.