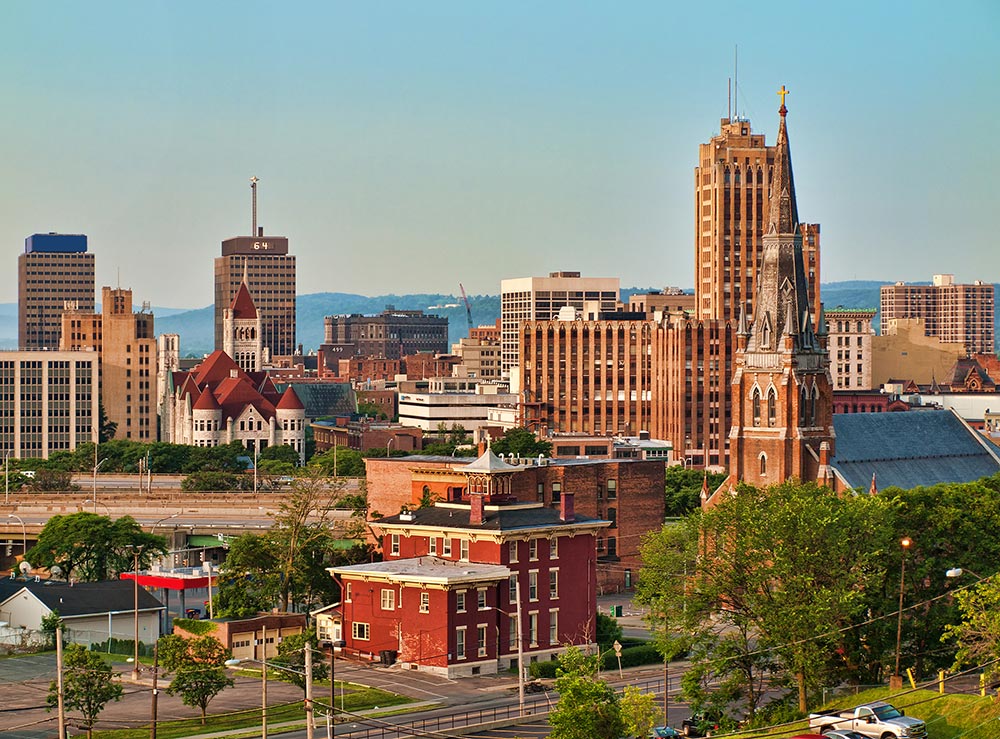 SameDayDelivery.com provides these companies and all Syracuse businesses with the logistical foundation they need for continued success. A same day delivery company Syracuse can turn to whenever it's facing a shipping emergency, we offer an array of ground and air solutions for companies in every industry.
As the seat of a metropolitan area with more than 650,000 people, Syracuse is prone to logistical problems. Countless businesses are competing for limited road space in their efforts to ship supplies into Syracuse, Binghamton, Utica, Auburn, or other Central New York communities. Given that many of these businesses operate on the tightest of schedules, even the slightest delay can be devastating. Yet the more that they compete for road space, the higher the chance of a traffic jam or other source of serious delay.
SameDayDelivery.com specializes in avoiding delays & getting you your supplies on time.