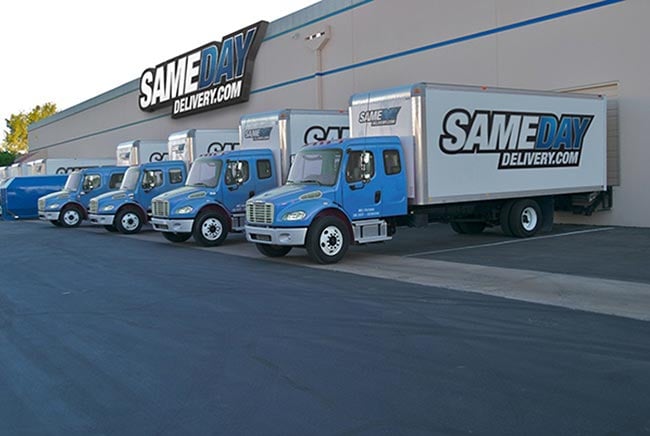 Even the best economic foundation is only as good as its supply lines, and the more complex a city's economy becomes, the harder it is to keep those supply lines clear.
As Fayetteville's businesses struggle to obtain the inputs they need, SameDayDelivery.com stands ready to provide same day delivery Fayetteville services. We specialize in providing emergency shipments, so that you can get key supplies when your regular supply chain falls through.
In Fayetteville as in every city we serve, SameDayDelivery.com knows the benefits of planning ahead. We have thus developed a comprehensive set of strategies that ensure swift shipments in any environment.