Not only does SameDayDelivery.com offer both ground and air shipping, but we coordinate the two services seamlessly. When you place an order that has to be shipped by air, we find the closest truck to your starting point and send that one to pick it up. The truck will then take your goods directly to the airport, getting them there with time to spare so your shipment never misses its flight. Then, when the plane touches down at the receiving airport, we'll have another truck waiting to load your goods up and take them directly to your destination. This strategy allows us to keep your goods moving and minimize downtime, and thus maximizes the speed of our same day delivery solutions.

SameDayDelivery.com recognizes that scheduled air deliveries aren't always a viable option, especially if your company relies on shipments from remote communities that don't have a lot of accessible airports. For this reason, we supplement our scheduled air services with charter services. That means that when you place an order, we can organize a new flight to carry your goods alone on exactly your schedule. Thus, no matter how unusual the route or how early or late your schedule, we'll make sure there's a plane willing and able to carry your items.
For both air and ground deliveries, SameDayDelivery.com makes sure to plan each part of the journey extensively. We map out all the routes between your starting point and your destination, and then compare them to one another based on physical length, road quality, weather, traffic, and, if applicable, flight schedules. We choose the route that best balances all these factors, ensuring that as little as possible can go wrong on the journey. This both lowers the average length of the journey and cuts down the risk of delays.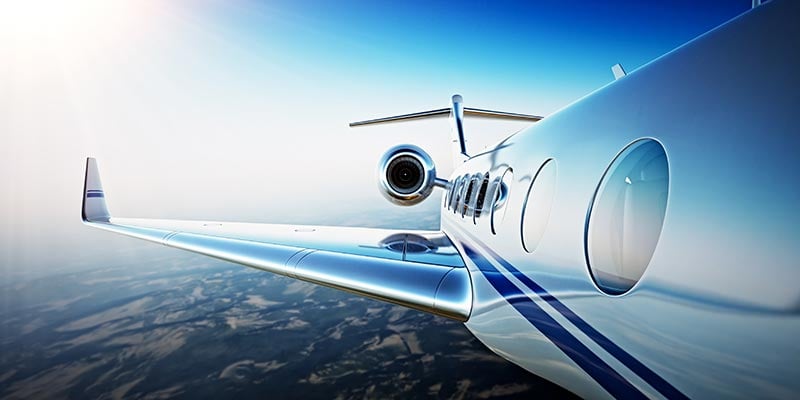 Even the best plans aren't immune to the unexpected, which is why SameDayDelivery.com carefully monitors all our trucks and flights from beginning to end. Using advanced monitoring equipment, we can keep an eye on your items in real time and estimate how long it will take them to reach each additional road, connecting flight, or other milestone. We then watch the route ahead for road closures, storms, flight cancellations, traffic congestion, and other problems that might derail the delivery. Should we detect any of those problems, we'll contact the driver and get them onto an alternate route; for air deliveries, we can select a new connecting flight for your order once it reaches the next airport. This tactic minimizes both the likelihood and the length of unforeseen delays, so your items arrive when you expect them.