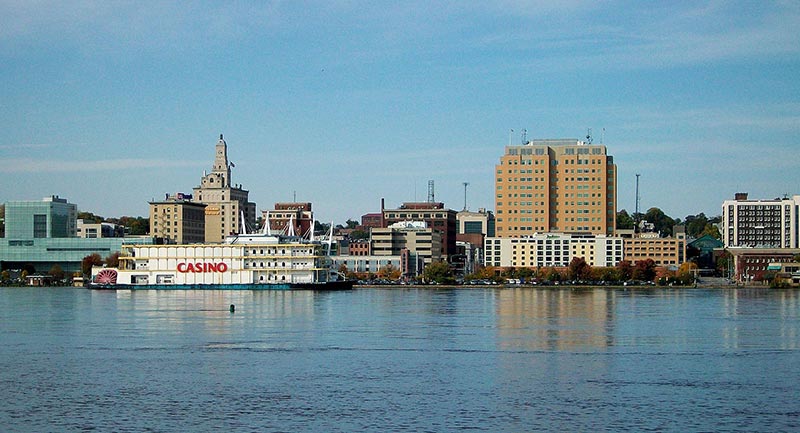 SameDayDelivery.com helps keep the Quad Cities at their peak year after year. As a same day delivery service with extensive experience in the region, we save the day when local businesses can't get critical supplies.
The Quad Cities, to be specific, are Davenport, Iowa; Bettendorf, Iowa; Rock Island, Illinois; and Moline, Illinois. Other key communities in the area include Clinton, Iowa; East Moline, Illinois; and Galesburg, Illinois.
Each of these cities plays an important part in the Quad Cities' economic boom, which means that each depends on the others for its prosperity. Staying connected is thus critical for all of them, which is why delivery mishaps are so damaging to local businesses. SameDayDelivery.com serves all these communities, keeping them connected to one another and to all their supply points.