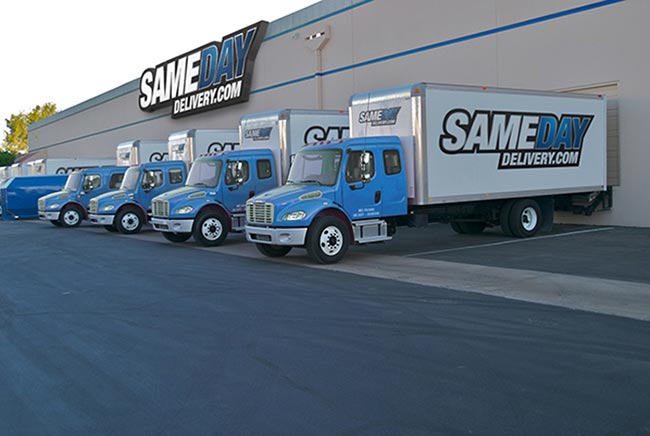 SameDayDelivery.com has those firms' backs during even the toughest of times. A same day delivery company Springfield has taken advantage of for over a decade, we specialize in the quick deliveries local businesses need to stay on track in the face of shipping emergencies.
Springfield has long had its share of shipping problems. The more the town grows and its businesses profit, the greater its demand for critical supplies. But the roads can only support so many carriers, leading to increased congestion as these demands rise over time. Such congestion doesn't just affect Springfield proper, but also creates issues for other communities in western Massachusetts, including Pittsfield, Amherst, Northampton, and Holyoke.
SameDayDelivery.com is committing to eliminating this problem for Springfield and all its neighboring communities. We've developed a shipping strategy that is guaranteed to get you supplies from any location in North America, all in less than 24 hours.