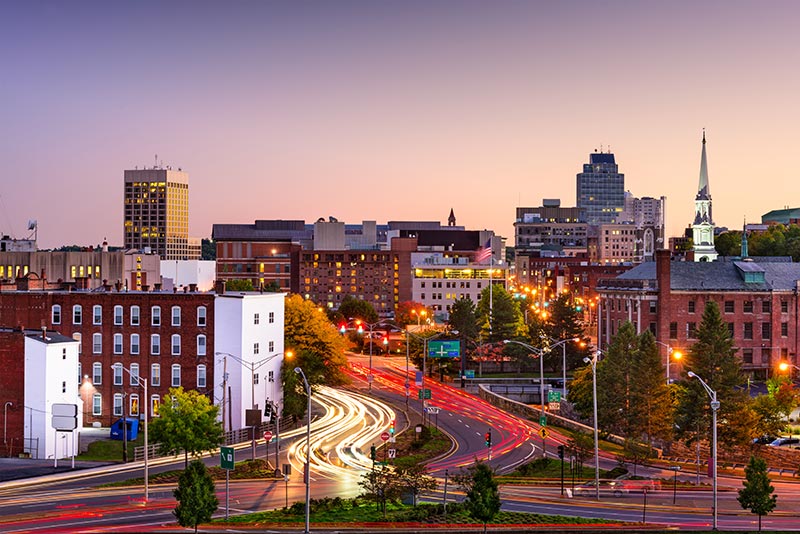 SameDayDelivery.com has gotten to know Worcester well, along with Boston and all other communities in the area. We thus understand the kinds of challenges that businesses face bringing their supplies in. Perhaps you have a truck scheduled to deliver your supplies, only for it to get caught in a traffic jam or blocked off by a closed road. Or maybe your supplies are coming in by plane, but at the last minute, the pilot realizes she can't land because of inclement weather. Whatever the reason, when your supply line is disrupted, you need to act fast.
Fast is the only way SameDayDelivery.com acts.
Don't take a chance on your supply lines. For more on how SameDayDelivery.com protects you from delay, call us today.