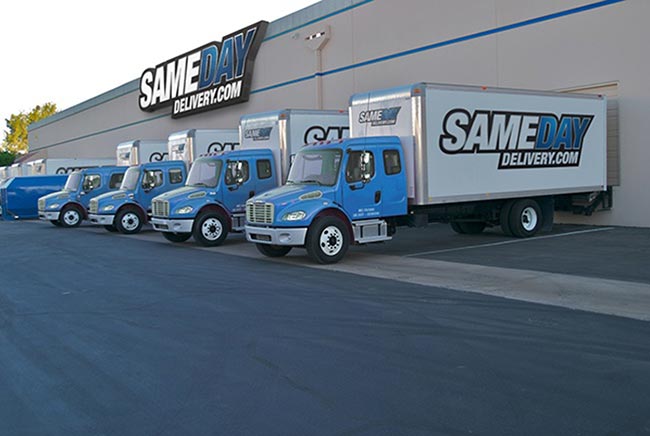 SameDayDelivery.com is committed to making sure that Pascagoula, its shipbuilding facilities, and all other local industries can thrive. As a same day delivery company Pascagoula and its surrounding area depend upon, we provide rapid freight services for all companies that are struggling to get critical supplies.
We achieve this through a variety of shipping solutions, including ground freight, scheduled air freight, and chartered air freight, all coordinated to provide seamless solutions for all our customers. Our goal is to keep your company fully stocked at all times, no matter where your supplies come from or what issues you have bringing them in.
SameDayDelivery.com serves the entire Pascagoula area, including not just the city, but also other towns in the region like Hattiesburg, Biloxi, and Gulfport. In our years shipping for these cities, we've gotten a good sense of everything that can go wrong for standard carriers. No matter how carefully your traditional shippers plan their routes, they're always vulnerable to delay, whether from traffic, weather, road quality issues, or any number of other problems. Such issues may seem routine, but they can totally throw off your production schedules, especially if you work in a field like shipbuilding that has tight deadlines.