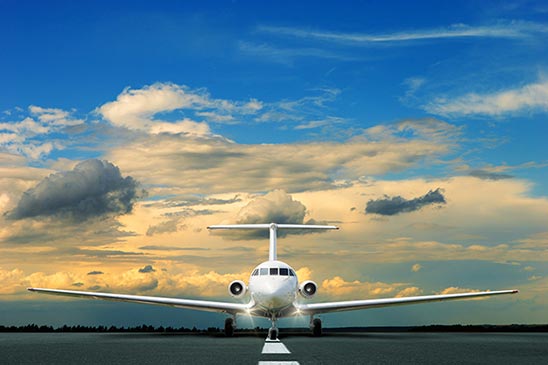 Besides drivers and trucks, our network contains a multitude of cargo airlines, whose scheduled air services we use to provide quick deliveries over greater distances. Because we have easy access to these airlines' schedules, we're able to find the quickest flight to your destination as soon as you request it.
We'll then schedule you a spot on that flight and use coordinated trucking services to bring your items to the airport. If there's no scheduled flight or chain of connections that can transport your goods quickly enough, we'll charter a new flight that's dedicated to your goods. This flight will leave when you want it to and land on your schedule, providing you with your supplies at the exact moment that serves you best.
SameDayDelivery.com provides swift shipping solutions to every variety of business. We're happy to give you free quotes on orders you're thinking about placing, as well as regular updates on the position and likely arrival time of the orders you already have underway.
And if you have any questions about how our services work, we're available to answer them as soon as you need us. To learn more about same day shipping or place your next order, call us today.