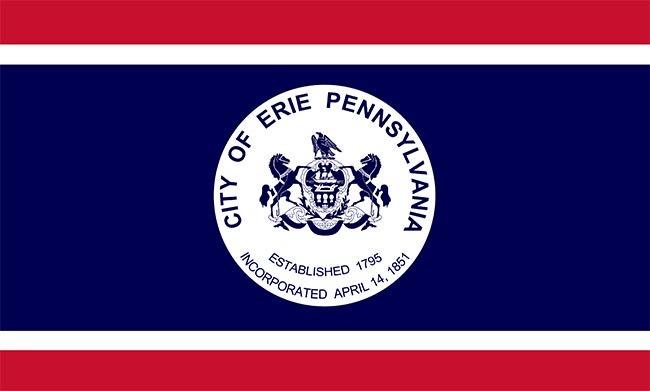 SameDayDelivery.com is committed to serving Erie well over the long haul so Erie can continue to serve the nation. As an experienced provider of expedited air and ground services, we excel at delivering rapidly on a tight schedule.
When your standard carrier runs into traffic, suffers a breakdown, ships to the wrong city, or has to stop for a storm, turn to us to correct the problem and deliver your goods. No matter where those goods are coming from, we guarantee you that you will have them the very same day you order them.
SameDayDelivery.com serves Erie and other NW PA cities like Ashtabula, Girard, and Meadville. We've taken the time to study the supply needs of businesses in this region, as well as the roads and airports those businesses rely on. One thing that's clear is that logistics here is tight. With so many advanced companies ordering parts from across the continent and operating on the strictest of schedules, every delivery has to be tightly organized or it stands no chance of success.
Through more than a decade of same day shipping experience, we've gotten a good sense of what makes a delivery successful. The most important ingredient is always planning. A million things can go wrong for an expedited shipment, but by taking the time beforehand to anticipate and prepare for all the possible contingencies, we can drive down the possibility of delay and disruption. We've thus assembled a support staff with the skills and experience to plan any delivery quickly but effectively. Our team considers the location of your starting point and your destination, plots out all the possible routes between the two, and assesses them. They weigh the physical distance between the routes against other factors that affect delivery success, including speed limits, road maintenance, traffic patterns, and weather forecasts. They then select the route that best balances all these factors, allowing us to ship at high speed without every falling behind.