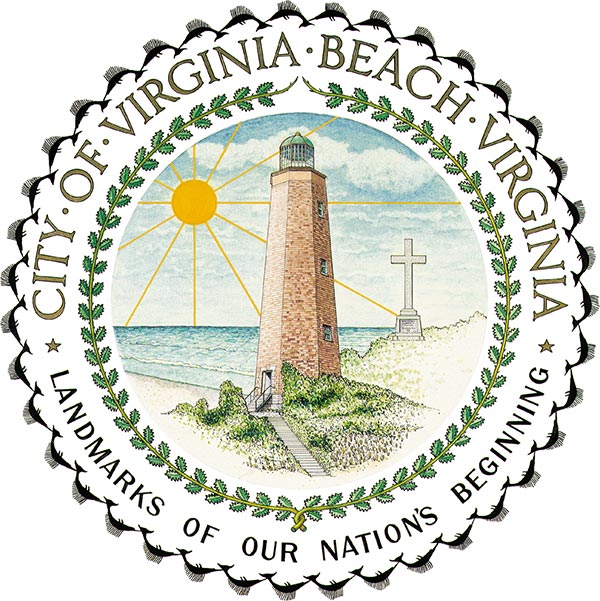 Like many urban areas of its size, Virginia Beach has a complicated array of supply needs. Local companies depend on a wide variety of products, some of which come from distant locations, are highly delicate, or are only available on short intervals. Bringing in all of these items isn't easy under the best of circumstances— and as a successful business, you know you can't count on circumstances to be the best. It is thus essential to have a backup plan ready to go the moment your standard supplier can't complete the job.
SameDayDelivery.com doesn't just help you make that backup plan— we are the backup plan. As a freight service provider with a long history in the area, we know well the needs of Virginia Beach, as well as other Hampton Roads communities like Norfolk, Portsmouth, Suffolk, and Newport News.
We keep each of these cities and all of Virginia fully supplied, taking advantage of our:
North American Network— SameDayDelivery.com coordinates vehicles and personnel all over the continent. Our network extends throughout every American, Mexican, and Canadian metropolitan area, no matter how near to or how far from Virginia Beach. This arrangement ensures that we can hit the ground running the moment you place an order. Rather than having to send a truck all the way out to your starting point, we are virtually guaranteed to have a truck no more than two hours away from that location. We'll thus dispatch that truck, pick up your items, and head directly for Virginia Beach as fast as we can legally travel. Thus, we cut our delivery times in half while simultaneously maximizing flexibility to take over for clients' traditional shipping routes, however unusual and remote those routes might be.
Team Driving Tactics— To drive these far-flung trucks, we have recruited a parallel network of experienced, skilled drivers. We make sure the drivers in our network are of the highest quality, vetting them carefully to ensure they will do the job safely and swiftly. Once the drivers have joined our team, we assign them in pairs to each order, except orders over particularly short distances. Pairing drivers up gives us many advantages, but the most important benefit is that it speeds up our delivery times without reducing safety. By operating in teams, our drivers have the ability to take over for one another when the one at the wheel gets tired. Thus, instead of needing to stop and sleep overnight, the drivers can keep the truck on the road virtually 24 hours a day. Not only does this help us deliver quickly, but it ensures the same delivery times no matter how early or late in the day you place your order.
Tracking Technology— Every truck in our network is outfitted with the latest monitoring technology, which we use to keep track of its position moment by moment. It's because of this tracking tech that we're able to give you such precise updates on your order's location and estimated arrival time, no matter when you ask for them. But customer service isn't the only benefit of diligent monitoring. It also gives us the ability to watch out for storms, traffic jams, and other problems ahead of the trucks and guide the drivers around them. Thus, we're able to take the guesswork out of the delivery process and insulate ourselves against even the most unexpected delays. We're able to avoid disruptions and minimize delays, ensuring that your items arrive precisely when you're expecting them.
Prudent Planning— SameDayDelivery.com is able to take advantage of this tracking technology so effectively in part because we plan all our orders out so carefully. While the truck is on its way to your starting point, we review all possible routes between that point and Virginia Beach, and compare them based on a multitude of factors. We identify the route that provides the fastest travel times combined with a minimal risk of delay from storms, traffic, or road closures, and then instruct our drivers to take that route. But we keep the other possible routes on hand so that in the event that an unexpected obstacle arises, we'll know which one to switch onto.