In the world of logistics, there is no faster option than Same Day Air Freight. As a full-service logistics company, we provide a wide range of Air Freight services to ensure your shipments—large or small, near or far—are delivered to their destinations quickly and efficiently.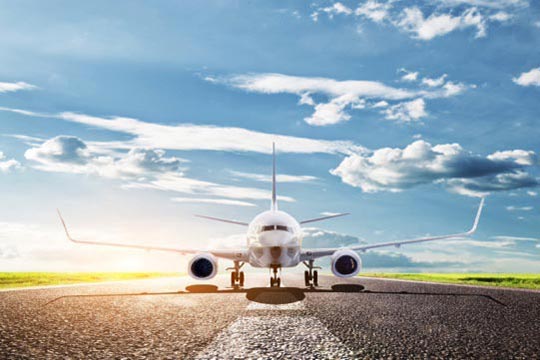 Same Day Air Charter allows us to match your load with the cargo plane, carrier and schedule to maximize cost efficiency and minimize travel time. It doesn't matter. Our professional agents are on-hand 24/7/365, offering superior customer service and business intelligence, managing your same day shipments with integrity throughout.
Once your Same Day Air Freight shipment touches down you have the option to utilize our Expedited Trucking services to see your delivery the rest of the way. This all takes place while you can monitor our tracking systems so that you can schedule and plan for arrival accordingly. Trust our deep experience and dedicated team with your next same day air shipment.