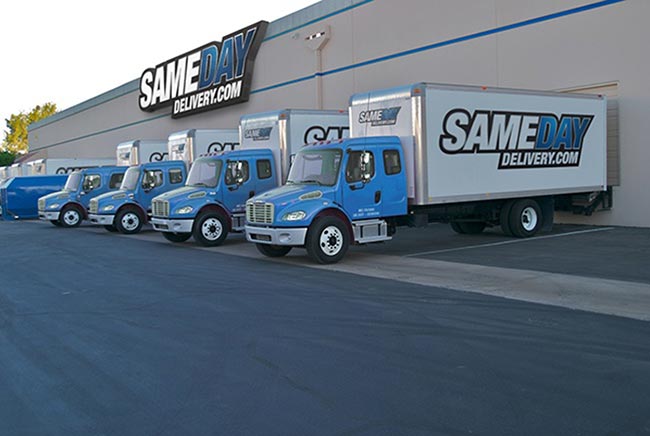 SameDayDelivery.com makes sure Palmdale has everything it needs to keep playing this role. An emergency freight company that operates both on land and in the air, we're prepared to meet any shipping crisis that might arise in the city, as well as in neighboring towns like Victorville, Lancaster, and Santa Clarita.
Aerospace manufacturers and other companies that make expensive, critically important equipment inevitably operate on tight schedules. When you've got a host of military and civilian customers that critically need your next product, you can't afford to wait, which is why each and every input needs to be in your hands on time. The upshot is that when you're running a company like this, you don't have much margin for error on shipments, so when a supply problem happens, you need to respond quickly to keep production on schedule.
SameDayDelivery.com knows the challenges of operating on tight schedules in a region as bustling and crowded as SoCal.