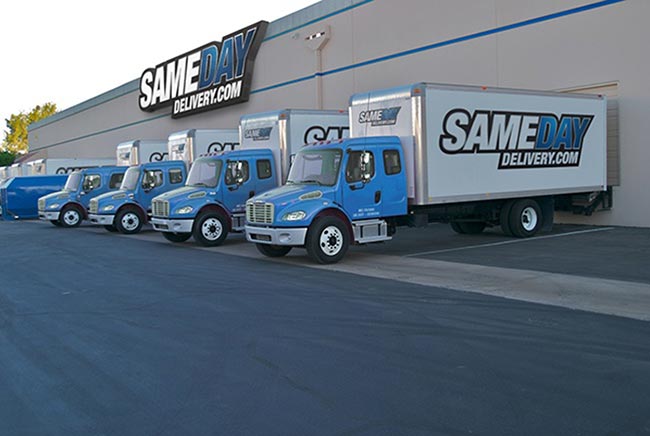 Having so many businesses based in one city means that the local economy is never short on jobs or investment. But it also means local roads are frequently backed up, as myriad carriers struggle to deliver key supplies on time.
SameDayDelivery.com avoids this struggle by carefully planning and coordinating all our same day delivery Sacramento services. An emergency shipper with extensive experience in Sacramento and across California, we know everything that can go wrong in a shipment, from simple gridlock to massive supply chain disruptions. When one of these problems befalls your shipper, we're there to help you bounce back. You can count on us to bring you any supplies you need the very same day, no matter what obstacles stand in the way.
SameDayDelivery.com is an expert at turning even the most desperate shipping situation into an unmitigated success. To achieve this, we've developed an expedited delivery strategy carefully tailored to each challenge and obstacle that can arise en route.