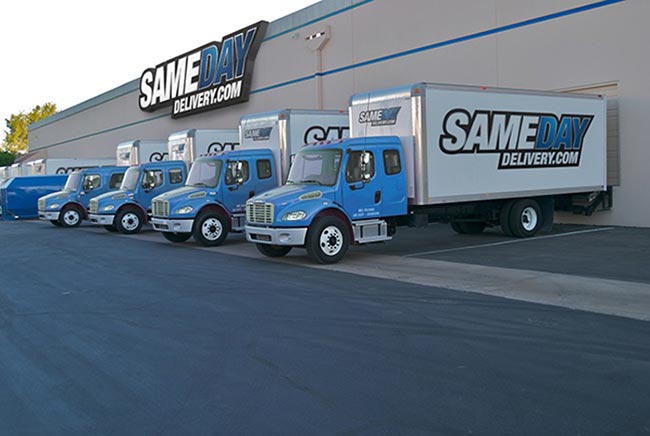 SameDayDelivery.com wants Brownsville to have everything it needs to stay at the cutting edge. To that end, we offer the city swift expedited shipping services whenever its businesses are short on supplies.
Part of what makes shipping in Brownsville so difficult for standard carriers is the sheer novelty of what's ordered. Brownsville's space exploration and other advanced tech efforts often rely on the rarest of parts, which are often available from only one supplier hundreds or thousands of miles away, across diverse ecosystems and traffic environments. Planning deliveries from such unique and distant locations isn't easy, making many carriers hesitant to serve the unique clients of a town like Brownsville.
SameDayDelivery.com has perfected a same day shipping method that meets the needs of all our clients, no matter their locations, backgrounds, or industries.