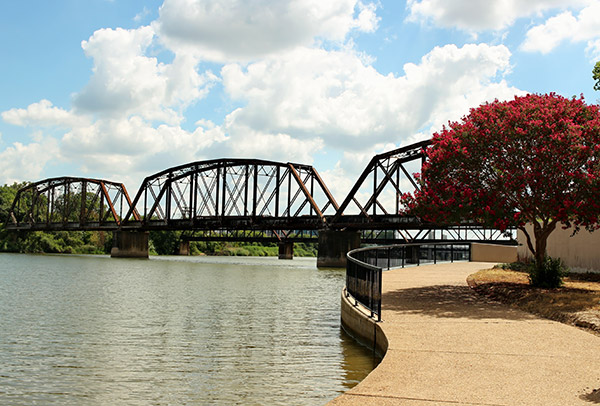 SameDayDelivery.com keeps Temple and Waco linked together so that the two towns can continue to stay at the top of their game. We offer same day delivery services to local companies of all sizes and industries. Our coordinated network of airlines and trucks can delivery between any two points on the continent in under two hours, no matter how far apart they are or how late we receive the order.
Thanks to this, we're prepared to take over for any carrier and ensure that your goods arrive under even the most difficult conditions. By working with us, you insulate your company against logistics problems and keep your operations on schedule.
As with any advanced and multifaceted metro economy, Waco & Temple have to deal with a litany of logistics problems. The region's many businesses are always struggling to get their supplies in on time, in large part because there isn't enough road space to accommodate all of them. However carefully companies plan their supply lines, they're sure to run into delays on a regular basis, given how many others are trying to use the roads at the same time. This is a huge problem, particularly for manufacturers, which operate on such delicate timelines, and food processors, which work with highly perishable supplies.