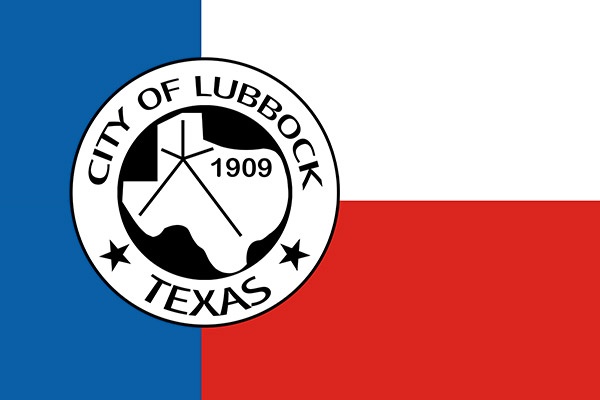 Having so many advanced businesses and conservation projects in one area makes logistics essential, as Lubbock's innovators need precise equipment and supplies to stay at the cutting edge. SameDayDelivery.com provides Lubbock the logistics it needs for success.
What makes logistics so challenging for a city as advanced as Lubbock is that high-tech supplies are often exceedingly rare and only available in one or two locations on the continent. Unless that location happens to be near Lubbock, it can take many hours to ship from it. Lubbock companies thus plan their shipments far in advance so that their supplies will be available when they need them. But if a shipment is disrupted or blocked, the company that ordered it may struggle to organize a new shipment in time.
SameDayDelivery.com is an expert at facing and overcoming such struggles. We have long worked with Lubbock businesses and know how to bring in their supplies in under 24 hours, no matter how rare those supplies are and how far away they come from.