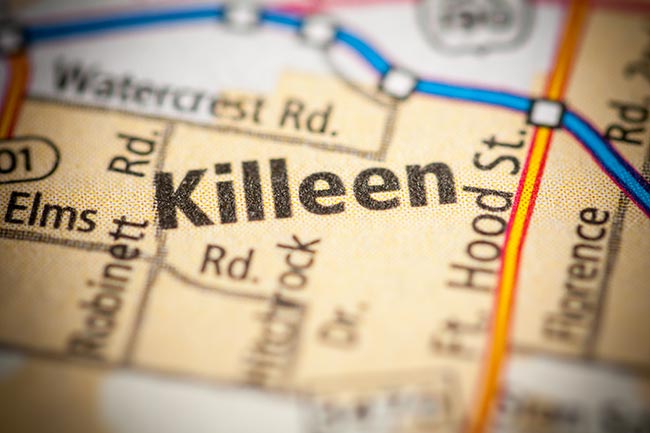 SameDayDelivery.com keeps Killeen supplied so that it continues to play this critical economic role. As a same day delivery service Killeen has relied on for more than a decade, we're well versed in local logistics needs and have an easy time keeping the city stocked under the most challenging of circumstances.
SameDayDelivery.com caters closely to the needs of the communities that we serve. For Killeen, that's meant getting to know local businesses and their supply challenges in excruciating detail.
We pay close attention to what Killeen companies do, what parts they rely on to do that, where those parts come from, and how often new shipments are needed. This means that when you run into a supply problem and ask for our help, we'll know exactly how to deal with the issue even before you're finished explaining it to us. We can then react quickly and decisively to end your logistics crisis and get you back on track.