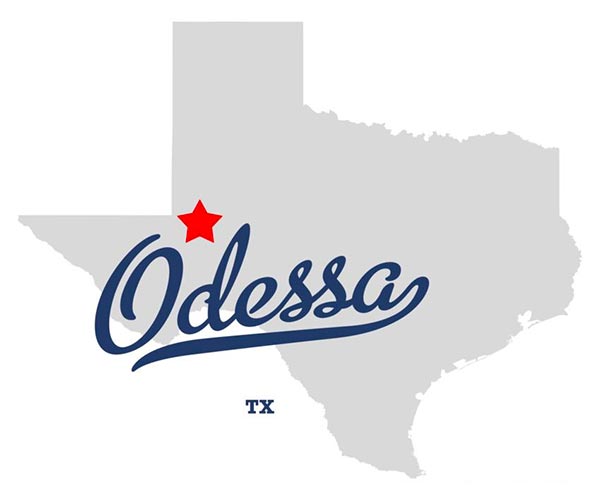 SameDayDelivery.com provides Odessa with the supplies it needs to stay on top. Our resources include a widespread network of delivery vehicles, a chain of affiliated airlines, and a team of drivers and support personnel with the expertise to link any two points on the continent. All told, we're prepared to carry out same day shipments at a moment's notice, so that Odessa businesses never run out of the supplies they depend on.
As the site of so many advanced, innovative companies, Odessa can't afford to go without essential supplies, even for a short period of time. Energy innovators and other dynamic producers manage highly delicate operations, and can be completely thrown off if a shipment is even a few hours late. Thus, these companies need their parts to come in steadily and at regular intervals. Should their traditional carriers run into trouble and be unable to complete their delivery on time, they need someone to turn to who can pick up the slack without delay.
SameDayDelivery.com is there to pick up that slack. We've put together a comprehensive shipping strategy tailored closely to the needs of Odessa and other Texan cities.