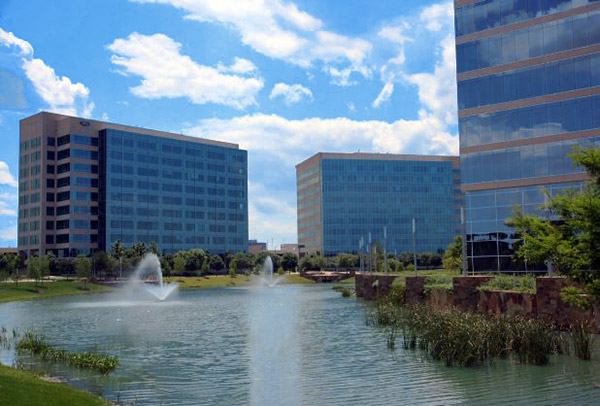 SameDayDelivery.com wants Plano to stay in this choice position for the long haul. We have thus committed ourselves to fortifying local supply lines by providing quick, consistent same day delivery services.
What stands out about Plano is the sheer number and variety of businesses that operate here. This is a blessing for the local economy writ large, but it can be a curse for logistics. There are only so many roads into Plano, and the more businesses that are trying to use those roads at the same time, the more traffic congestion there will be. It doesn't help that many Plano businesses depend on parts from distant origin points, which can't easily be shipped in on short notice. The result is that Plano firms live in constant fear of logistics problems that can arise without warning and won't be easy to fix.
SameDayDelivery.com provides the easy fix. As an expedited freight company, we have the resources and strategy to deliver under circumstances that most shipping companies would dismiss as impossible.