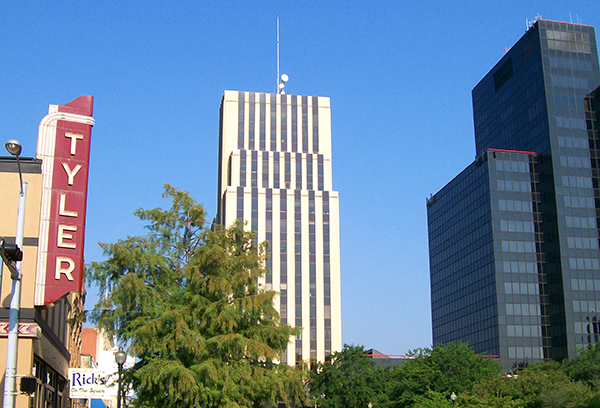 SameDayDelivery.com ensures that the Rose Capital has everything it needs to keep blooming. As a same day delivery company Tyler has worked with for more than a decade, we're attuned to the logistical needs of and challenges faced by companies in the area.
Tyler knows well the importance of shipping infrastructure, which is why it became the first city in the nation to Adopt a Highway. But even given the town's substantial infrastructure investments, Tyler often has trouble obtaining the supplies that its businesses rely on. It just isn't easy to coordinate shipments into the city day by day, particularly given that there are so many firms here that need so many supplies from across the continent. Tyler companies thus have to worry about frequent delays and disruptions in their supply lines, making it difficult for them to operate profitably.
SameDayDelivery.com avoids delays and cuts down on disruptions. As the premier expedited freight company for Tyler, we're skilled at delivering at high speed and low risk for all our Tyler clients.